Custom Firearm Finishes
Strong & Impervious to Most Solvents and Environments
We specialize in tough applied finishes which exceed traditional blued, phosphate, and parkerized finishes of yesteryear!
Top quality materials such as KG GunKote, Cerakote, Duracoat, Moly Resin, & others.
Choose from:
"Mild" single or two-tone finishes in your choice of colors
-to-
"Wild" exotic camo patterns or personalized themes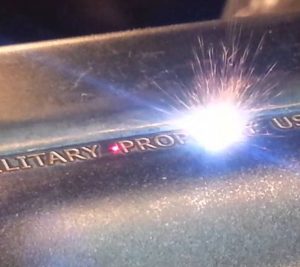 Engraving
NFA & Custom Markings
We use state of the art Fiber-Laser, CO2 Laser, and Rotary marking equipment to meet most demands.
We are one of the few places that can legally accomplish NFA firearm markings for both individuals and manufacturers!
Have a special occasion or just want to add some personality to your piece with a logo or name/slogan? We can help!
We also accommodate Aerospace, Automotive, Industrial, and general engraving needs…give us a call or email to discuss your project.
Gunsmithing
Basic Repairs & Upgrades
Let's face it – things break!
Maybe you just want to add new night sights to your every day carry sidearm- We handle a multitude of general cleaning,repairs, and upgrades.
Sorry no heavy machine work.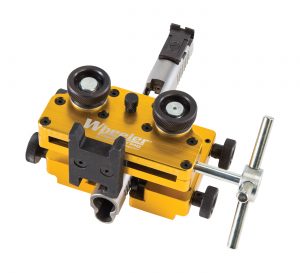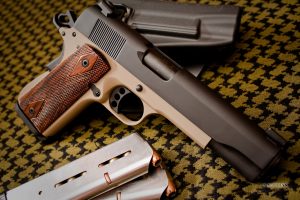 Sales
Firearms Sales, Transfers, & Accessories
We can accommodate transfer of your online firearms sales/orders or private party purchases as well as often offer amazing deals on firearms and accessories which come available to us!
 Check Our Online Specials
(Linked when Available)
Copyright Armor-Hyde Technologies, LLC -2019